Mission Statement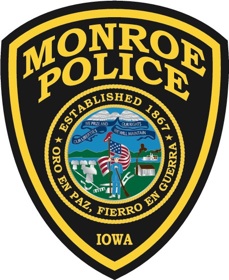 The MISSION of the Monroe Police Department is to enhance the quality of life for the citizens of Monroe by working in partnership with the community and in accordance with the constitutional laws, to preserve the peace, reduce fear, and provide for a safe environment for all.  The Monroe Police Department strives for "Excellence through Partnership".
In partnership with the community, we pledge to:
Protect the lives and property of our fellow citizens and impartially enforce the law

Fight crime both by preventing it and by aggressively pursuing violators of the law

Maintain a high standard of integrity, which should be expected of us

Value human life, respect the dignity of each individual and render our services with courtesy and civility
Department Personnel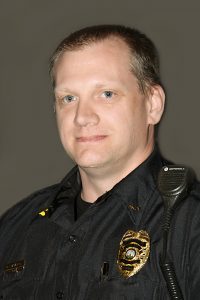 Police Chief: Nick Chambers Police Officer Brandon Blom Police Officer Mason Highland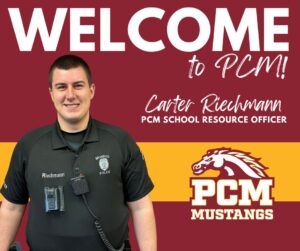 SRO Carter Riechman
CERTIFIED PART TIME OFFICERS
Steven Johns
Adam Choat
Shawn Buckingham
William Sickles
K9 PROGRAM: K9 Sgt. (Retired)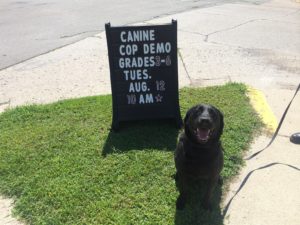 Search and Rescue Dive Team Volunteers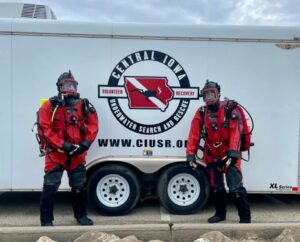 Community Programs
The Monroe Police Department now offers a Business Security Check program to local businesses to assess the strengths and weaknesses of your security.  We also offer a Vacation Watch program to local residents in which we can keep an eye on your property for you while you are out of town.  To participate in either of these programs complete the form below and return to the Monroe Police Department.
YEARLY EVENTS
National Prescription Drug Take Day-OVER
Fraud Prevention Shred-It Event-OVER
PUBLIC SERVICES
NON-CRIMINAL FINGERPRINTING
This service is provided by the department any day of the week with notice. There is a $10 fee and you will need to bring your own fingerprint card(s).For questions regarding this service contact the Monroe Police Department at 641-259-2311
CARFAX REPORTS
We are now offering FREE Carfax report to citizens in a effort to help fight odometer fraud and undiclosed accidents. Just stop in with the VIN and we will print a copy of the report for you.
PUBLIC INFORMATION 
Iowa special Traffic Enforcement Program sTEP
Iowa's sTEP (special Traffic Enforcement Program) invites statewide participation by all law enforcement in Iowa in a cooperative "high visibility" traffic enforcement effort coordinated around a holiday.  There are 5 enforcement events ranging from 4 to 14 days and two of the waves are in connection with national campaigns. These events call for heightened traffic enforcement for all traffic violations with the main effort to raise awareness in safety belt use as the best means of protection in the case of a motor vehicle collision.

Occupant Protection

1. It is well established that seat belts save lives. However, many pregnant women do not wear seat belts, for fear that the belt itself could injure the baby in a car crash. But is this actually the case? Does the seat belt put the baby at risk?

A group of researchers led by Dr. Stacie Zelman from Wake Forest University examined a national database of over two million injured patients, and found over 2,400 pregnant women injured in car crashes. Women wearing a seat belt, having an air bag, or both were significantly less likely to have pregnancy-related complications than women with neither a seat belt nor an air bag. The combination of a seat belt and air bag resulted in the lowest rate of complications.

The researchers conclude that pregnant women should use seat belts with confidence that they will help, not hurt, in a crash.

---

Nightime Seat Belt Enforcement

2. What is considered night time enforcement and what is considered day time enforcement?

For sTEP and grant enforcement purposes GTSB has established the following:

Night time is between 6:00 p.m. and 6:00 am.

Day time is between 6:00 a.m. and 6:00 p.m.

 

 
Contact Info
Emergency:  Dial 911
Non-emergency Office:  641-259-2311
Non-Emergency Dispatch: 641-792-5912
Physical Address:
107 N. Monroe St.
Monroe, IA 50170
Social Networking
Follow the Monroe Police Department on FACEBOOK