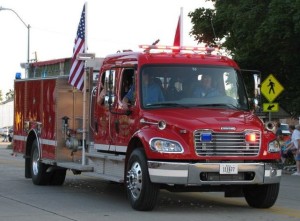 The City of Monroe is served by a dedicated volunteer force of Fire & Rescue workers.  Below are the elected officers of the department:
Fire Chief – Tyler Jenkins
Asst. Chief – Kurt Steenhoek
Captain – Jim Martinache
Captain – Josh Van Baale
Secretary & Treasurer – Sam Munson
Training Officer – Tent Malone
President – Sean Wilson
If you would like to apply to serve on the Monroe Fire Department, complete the application below.
Follow the Monroe Fire Department on Facebook